According to the NM Health Care Workforce Committee 2022 annual report, as of 2021, there are 308 fewer primary care physicians in New Mexico today than in 2013 - and 711 fewer than in 2017. And, compared to 2013, obstetric care - 37 fewer doctors; surgery - 20 fewer general surgeons; and behavioral health - 12 fewer psychiatrists; are also difficult to access.
Our state's health care provider shortage leaves the future well-being of Meeting the need for additional physicians, both attracting them and retaining them, in New Mexico is no small task.
The Greater Albuquerque Medical Association recognizes that building equitable opportunities early for exposure and mentorship within the profession prior to and during college is an essential commitment to changing this reality.
GAMA is committed to opening pathways for future physicians, while addressing the pressing needs within our workforce in order to develop the diverse workforce of the future.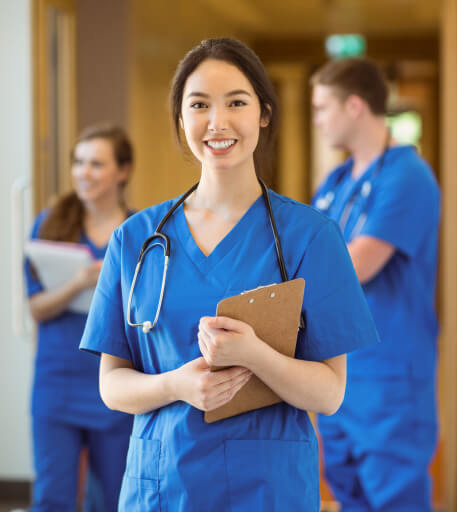 Gold Member, La Tierra Sagrada Society
La Tierra Sagrada Society is dedicated to serving the present and shaping the future of health care by providing need-based scholarships to students in the UNM School of Medicine. One hundred percent of contributions go directly toward funding scholarships and growing the scholarship endowment.
Since GAMA's first recorded gift in 1986, the association has given $69,457.64 to the University of New Mexico School of Medicine.
GAMA has given $5,000 annually for the last 8 years (with the exception of 2021).
As a Gold Member of LTSS, GAMA has a named scholarship that supports 1-2 students annually  and a position on the board of directors.
In 2023, GAMA's gift of $5,000 provided a scholarship to Rosstin Ahmadian, a 3rd year MD/PhD student at the UNM School of Medicine.
Check out Rosstin Ahmadian's video thanking GAMA and its members for the generous support of his scholarship.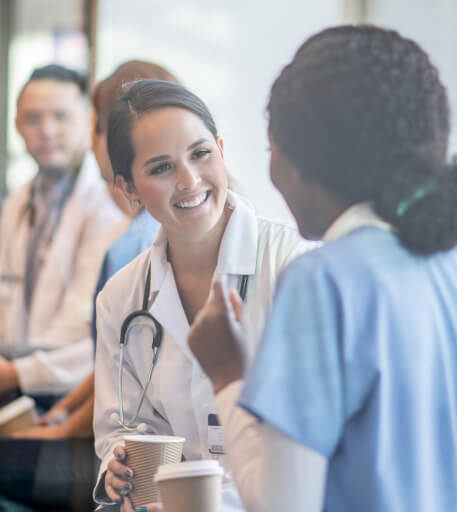 Investments in the UNM SOM
GAMA is proud to be a sponsor of the Lobo MD Alumni Awards Dinner, which recognizes alumni who have made a significant contribution to society, and whose accomplishments, affiliations and career exemplifies the School of Medicine's legacy of excellence.
Additionally, GAMA is a Nook Sponsor, which provides School of Medicine students with coffee, tea, and healthy snacks.