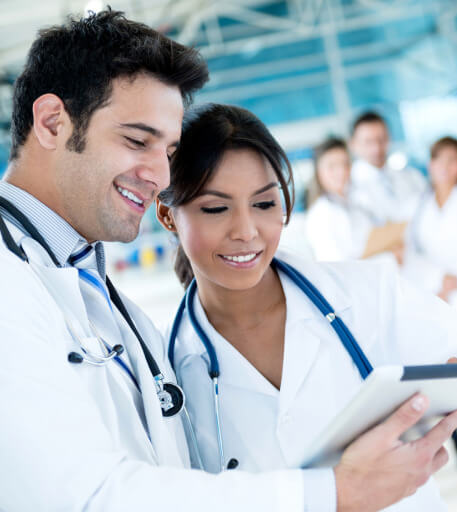 Medical and Commercial Communications (MACC) is a full service communication services company owned and operated by the Greater Albuquerque Medical Association.
MACC was established in 1981 by members of the Greater Albuquerque Medical Association (GAMA) to be responsive to the special needs of New Mexico's medical community. Since then, MACC has grown to service commercial accounts throughout the Southwest. MACC has over 800 subscribers, representing a variety of clients across the state of New Mexico.
MACC will work with your HIPAA compliant business continuity plan and can provide a secure line of communication between you and your clients. Calls are handled by professionally trained staff on state of the art equipment. Each account is tailored to meet the specific needs of your business and your clients.
For more information, and for a customized proposal, please contact MACC management at (505) 857-3700.
✓ HIPAA Compliant Messaging

✓ Call Verifications (Outbound)

✓ SMS Texting & Call Patching