In every season of life and career, every person needs a safe place they can talk about their stress.
Physicians are no different, which is why the Greater Albuquerque Medical Association is pleased to offer LifeBridge New Mexico, an exclusive member-only physician wellness program that provides a confidential counseling program staffed by highly trained therapists.
Practicing medicine can be highly stressful and doctors face day-to-day challenges with emotional stress and work burnout. This can impact one's personal, practice or family life.
From work-life balance, grief, relationships, difficult medical outcomes, isolation, fatigue—whatever the issue, LifeBridge New Mexico's trained therapists provide a safe harbor.
Address normal life difficulties and the challenges of a medical career, receive coaching on managing stress, and reclaim satisfaction in your career and personal life.
All active and retired GAMA members are welcome to use our voluntary and confidential LifeBridge New Mexico and receive five free no-cost counseling sessions.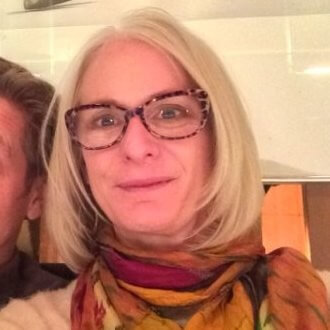 Robin Blackwell, LCSW, LLC
Expertise in substance use disorders as well as treatment of PTSD, anxiety and depressive disorders. Currently, her practice is focused on the treatment of trauma and she is trained in Eye Movement Desensitization and Reprocessing (EMDR). Her theoretical framework is based in Attachment Theory which addresses the importance of interpersonal relationships between humans.
(505) 440-9303
balancedmind505@gmail.com
4810 Hardware Dr. NE ABQ, NM 87109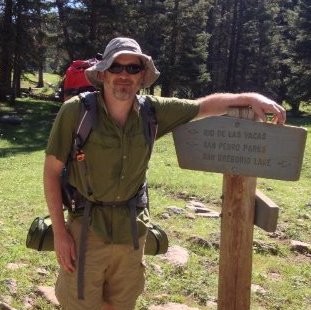 Matthew Tandy, LPCC, LADAC
Matthew provides individual psychotherapy specializing in the treatment of co-occurring disorders. He is licensed to work with patients with mental health or substance abuse disorders. He utilizes a stage-wise treatment approach using motivational interviewing, CRA/CRAFT and cognitive behavioral therapy.
(505) 385-7194
Tanmat35@gmail.com
4810 Hardware Dr. NE, Suite 7, ABQ, NM 87109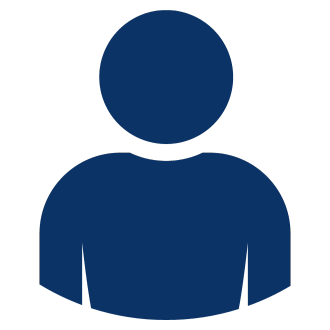 Andrea P. Newman PhD, LMFT, LADAC
Andrea has extensive experience working with health professionals who have experienced burnout, stress, behavioral problems, substance abuse, trauma PTSD, work related problems and mental health issues. She is available for couples counseling as well.
(505) 975-0271
andreanew@mac.com